what we do
harmonizing business and IT

Harmonics Consulting is proud to be a GSA Schedule IT 70 contract holder, enabling all federal agencies to directly contract with us. Our contract number is GS-35F-142GA. For more information about us, including our services, pricing and terms and conditions – check out our GSA Catalog and Pricelist on GSA Advantage.  

We are proud to be part of the Amazon Web Services Partner network as an AWS Select Partner.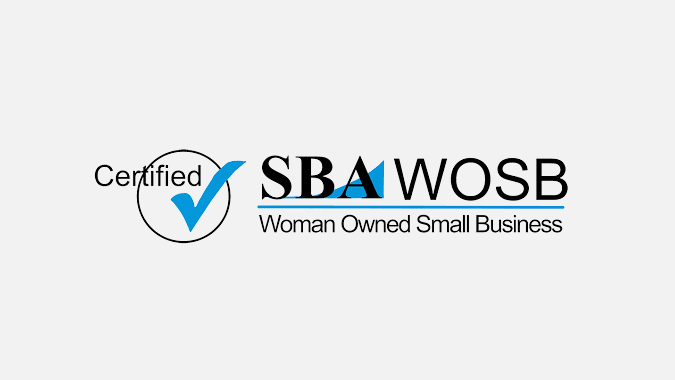 We are proud to be a certified Women Owned Small Business (WOSB) by the Small Business Administration (SBA).  
Our core services span strategic IT infrastructure management and IT program/project management. Check out our
Capabilities Statement.
Cloud Computing Consulting
Whether it's strategy, planning, execution or operational improvements in a private, public or hybrid cloud, our team will evaluate, architect and integrate the optimal solution tailored to your use case. We help clients reap the benefits of cloud computing while minimizing operational risks.
Program and Project Management
We are experienced with project management frameworks as well as waterfall and agile methodologies. All Harmonics project managers hold MBAs and are certified Project Management Professionals (PMP)® and ScrumMasters®.
Strategic Planning
We work with organizations to help them define, execute and realize their goals and future vision. To do this, we've created our Harmonics Strategic Planning framework to help you understand your organizational "why", set an aspirational vision for the future, and chart a path through strategic goal setting down to the tactical actions necessary to realize your vision.
Systems Integration
We balance long-range architectural vision with short term tactical needs, ensuring IT systems work seamlessly across computing environments.
Data
We work with data architects and data scientists to deploy secure, scalable and efficient data infrastructure, either on premise or in the cloud. We have expert knowledge of data visualization tools to help clients see and understand their data.
CyberSecurity
We develop cybersecurity and privacy solutions based on client requirements, the cyber systems lifecycle, operational demands and the regulatory environment.
Endpoint Engineering
To support an increasingly mobile workforce, we engineer secure endpoints in the Windows and Mac/iOS configurations and have developed automated, zero-touch deployment solutions to ensure consistency and rapid delivery.
DevOps
With strong foundations in development, operations and cybersecurity, we enable these teams to work together to achieve IT efficiency. Done well, it can unlock a technology team's potential and accelerate system and product launches.
Network & Systems Operations
As your trusted advisors, our network architects will work with your team to identify potential opportunities to further improve the efficiency, resiliency and defensibility of your network.
Corporate Data
Woman-Owned Small Business
DUNS: 078717855
NAICS: 541512, 541519, 541511, 541611
CAGE code: 6U4G0
GSA Schedule: IT 70 GS-35F-142GA
Capabilities Statement