who we are
our employees are our business
Harmonics Consulting believes in balance between business and IT. We're smart about both. We bring a rigorous, scientific, and data-driven approach to developing technical solutions, and we ensure we truly understand the business need – we know it's the only way to create lasting results.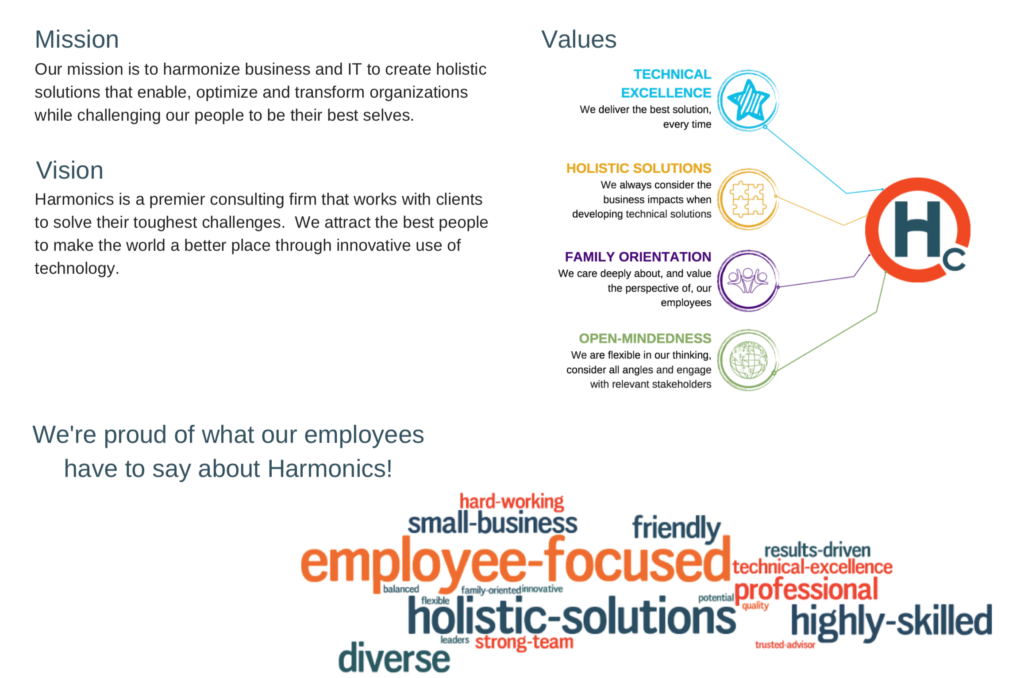 Others agree we are awesome – be sure to check out our awards below!
we're more than IT nerds
Yes, we all love IT and generally get excited about technical minutia, but we're so much more than that! Our crew includes MBAs, Project Management Professionals (PMPs), practitioners with an average of 18 years of experience, former government employees, and well-rounded consultants. We take our jobs seriously and put our clients first, whether that means pulling an all-nighter to take care of a critical system issue, collaborating on strategic solutions, coming up with innovative ideas, or doing whatever it takes to get the job done.  We've also got some craft-beer enthusiasts happy to share their home brew with coworkers!
we care about our employees
We're a small business, and we like it that way. It lets us really focus on our most important asset, our people! As a small business, we count on each employee to contribute to growing our company – and we've done pretty well at that! In just 3 years we've grown from 2 to 18 employees, and counting. We love our employees so much, we work to prove it every day, starting with our benefits. We offer above-average benefits – that's because we have above-average people working for us. We offer a competitive salary, pay a huge chunk of health care premiums, career coaching, offer a starting 15 days of paid time off, plus holidays, and give everyone the day off on their birthday! We offer all the standard benefits of large companies including 401k, transportation, training, etc. – the difference is that we seek and can often add benefits based on employee suggestions.
we care about the earth
At Harmonics, we believe that we all have a role to play in caring for the earth, and, as a small tech firm, we feel a responsibility to operate sustainability – especially when we see the impact we can make. This mindset is woven into how we operate and who we choose to work with. We ensure our service providers are sustainability-minded. We use cloud service providers exclusively to minimize our carbon footprint. We assess and monitor our carbon footprint, which is minimal. To offset our carbon emissions, we've partnered with Ecologi to fund international sustainability projects (check out our growing forest!). Operating in a way that helps sustain our planet and makes great business sense is a no-brainer for us. 
we care about the community
We see our role in the greater community, and want to give back. One of our benefits is matching employee charitable contributions and we're proud to have donated to these great organizations, all hand-picked by our employees: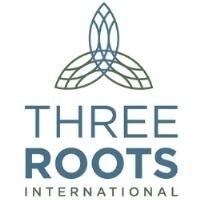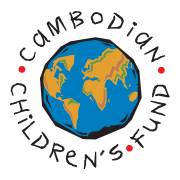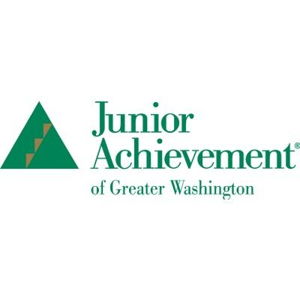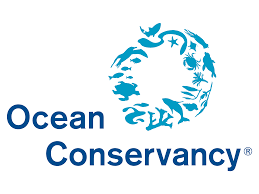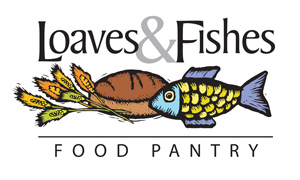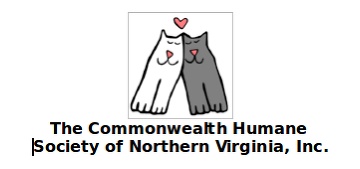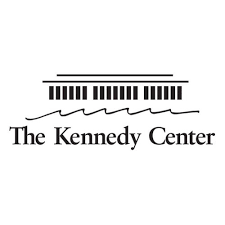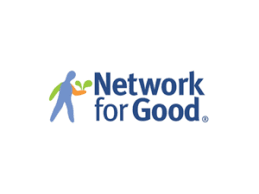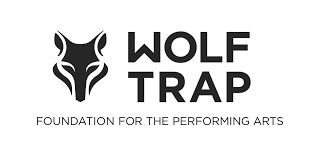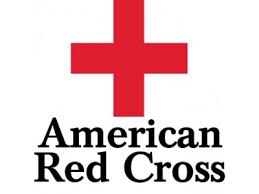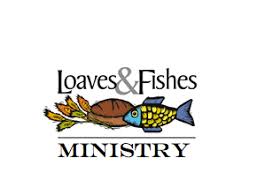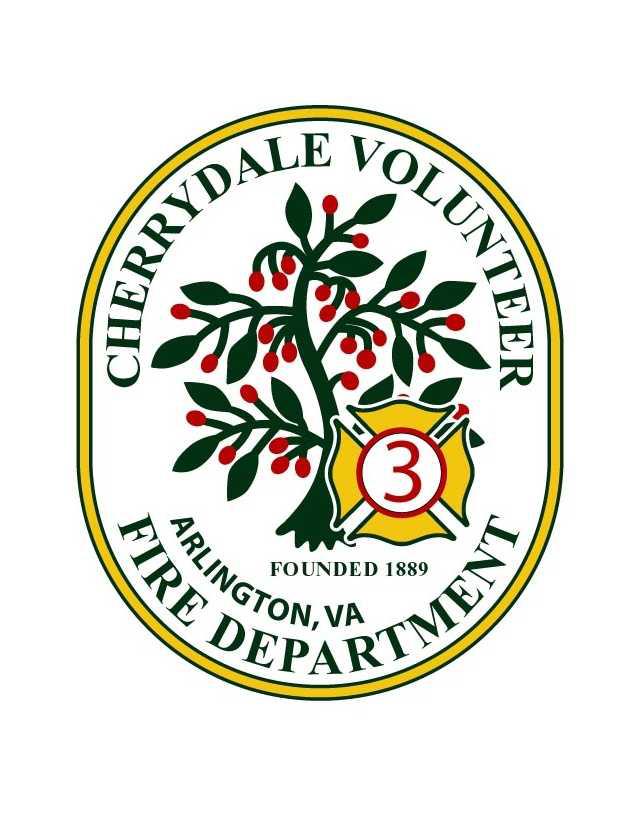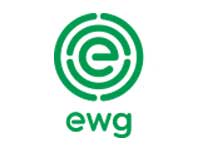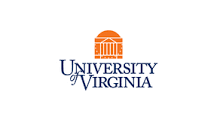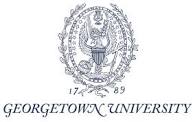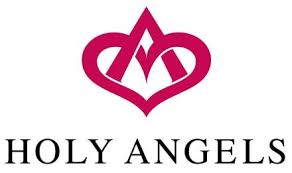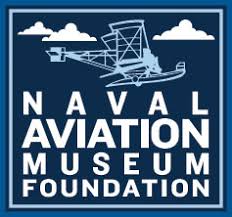 Corporate Data
Small Business
DUNS: 078717855
NAICS: 541512, 541519, 541511, 541611
CAGE code: 6U4G0
GSA Schedule: IT 70 GS-35F-142GA
Capabilities Statement