our clients
here to serve
We're here to make the lives of our clients easier. We know the challenges they are facing, because we're beside them every day. It's a juggling act, and often times the focus can be too much on technology or too much on the business issue. That's where we excel – our people are able to find that delicate balance of implementing the best technology solution that actually meets a business need. 

Harmonics Consulting is proud to be a GSA Schedule IT 70 contract holder, enabling all federal agencies to directly contract with us. Our contract number is GS-35F-142GA. For more information about us, including our services, pricing and terms and conditions – check out our GSA Catalog and Pricelist on GSA Advantage.
We are proud to be supporting the following clients:

CFPB is a highly visible, customer-focused, data-driven, and agile organization working to develop streamlined processes and leverage lessons-learned from other government agencies. They place great emphasis on the innovative use of technology to accomplish their mission, and Harmonics is proud to work closely with key leadership since March 2013.
We provide technical and management oversight, and support the Infrastructure and Systems Engineering team in executing critical initiatives such as migrating computing resources to the CFPB-managed data center, re-engineering the AWS computing environment, and developing an Extranet to facilitate data transfers between CFPB and financial institutions.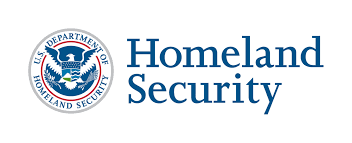 The Department of Homeland Security is charged with protecting our nation from various threats. They are committed to using IT to develop innovative products and better enable utilization of departmental data to improve the quality of services to American people.
Harmonics Consulting is supporting a large effort to provide Managed Services for the DHS Data Center to include O&M and support for current and future workload migrations into the Data Center. 

Aireon, a company on the leading edge of aviation technology, is looking to transform global air traffic surveillance. Aireon will provide the first global air traffic surveillance system using a space-based Automatic Dependent Surveillance-Broadcast (ADS-B) network that makes it possible to extend visibility across the entire planet.
Harmonics provides business and systems analysis support, to include process modeling and reengineering. We work in partnership with the client to perform process development by breaking down Aireon operations and creating the necessary documentation so Aireon can go live in 2018.

The American Petroleum Institute, API, is the national trade association for the entire oil and natural gas industry. API's mission is to promote safety across the industry globally and to influence public policy in support of a strong, viable U.S. oil and natural gas industry. They accomplish this through advocacy, research and statistics, standards, certification, and events and training.
Harmonics provided strategic consulting and business analysis to support the establishment of a new working group to foster, promote, and measure the efficacy of industry wide sharing and learning across and within companies. Work included planning and conducting interviews, conducting research into industry regulatory bodies, and designing the kick-off meeting.
Our leadership team has a breadth of experience that spans across the federal government. We've worked on issues ranging from implementation of enterprise-wide systems, converting to cloud computing, planning and implementing government-wide solutions across all agencies. Some of the awesome clients we've worked with in the past include: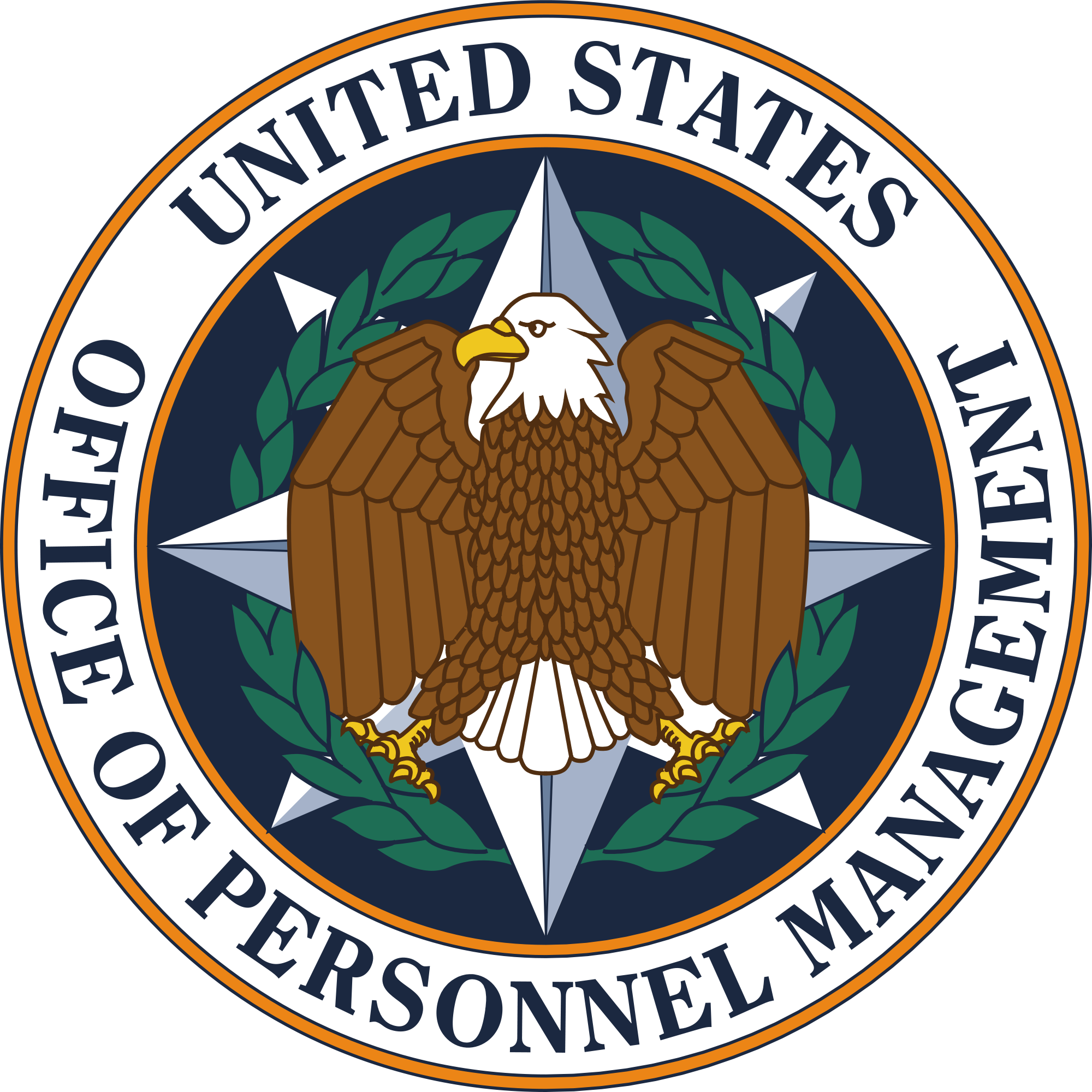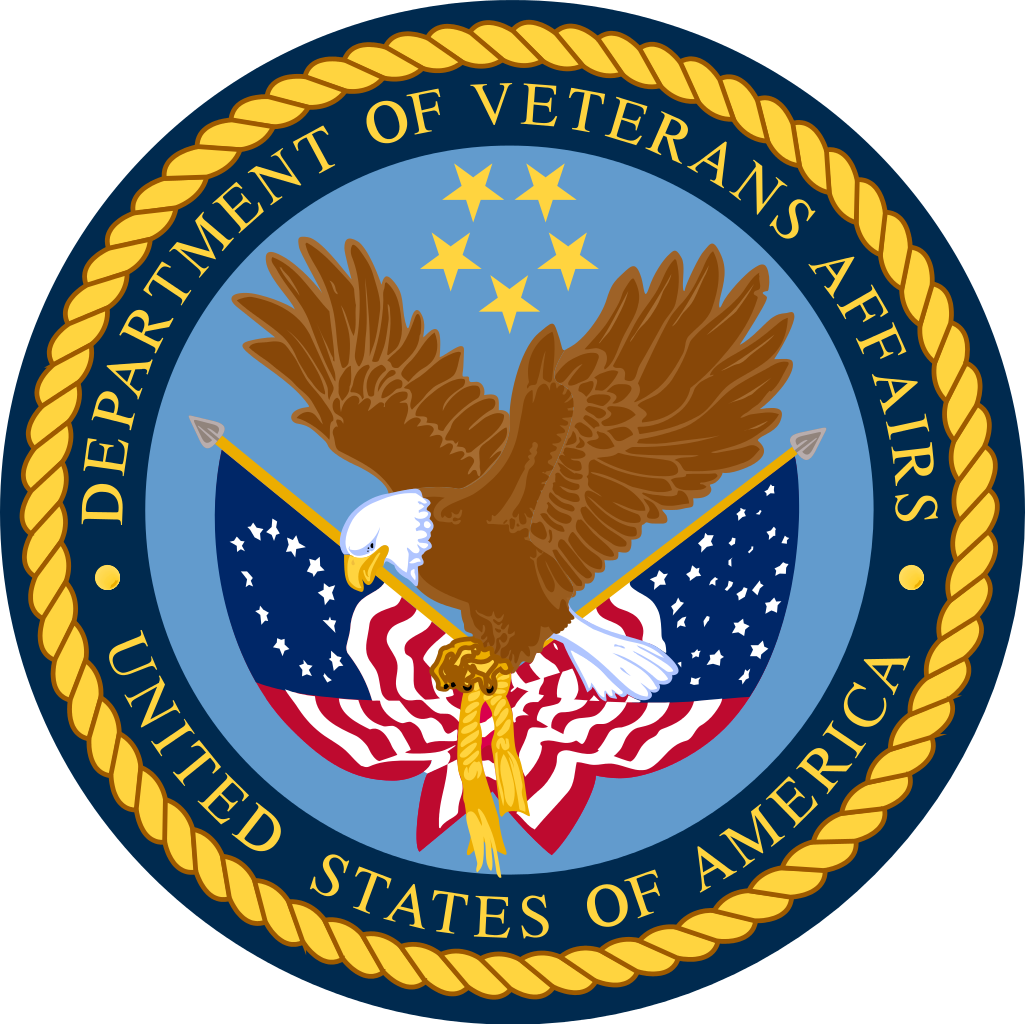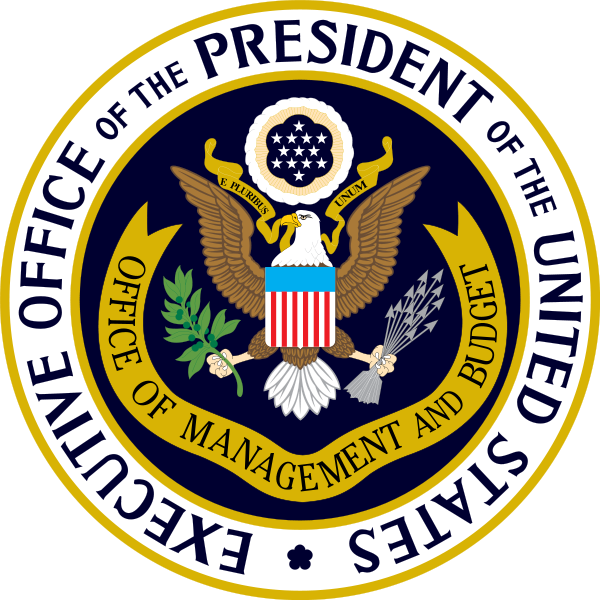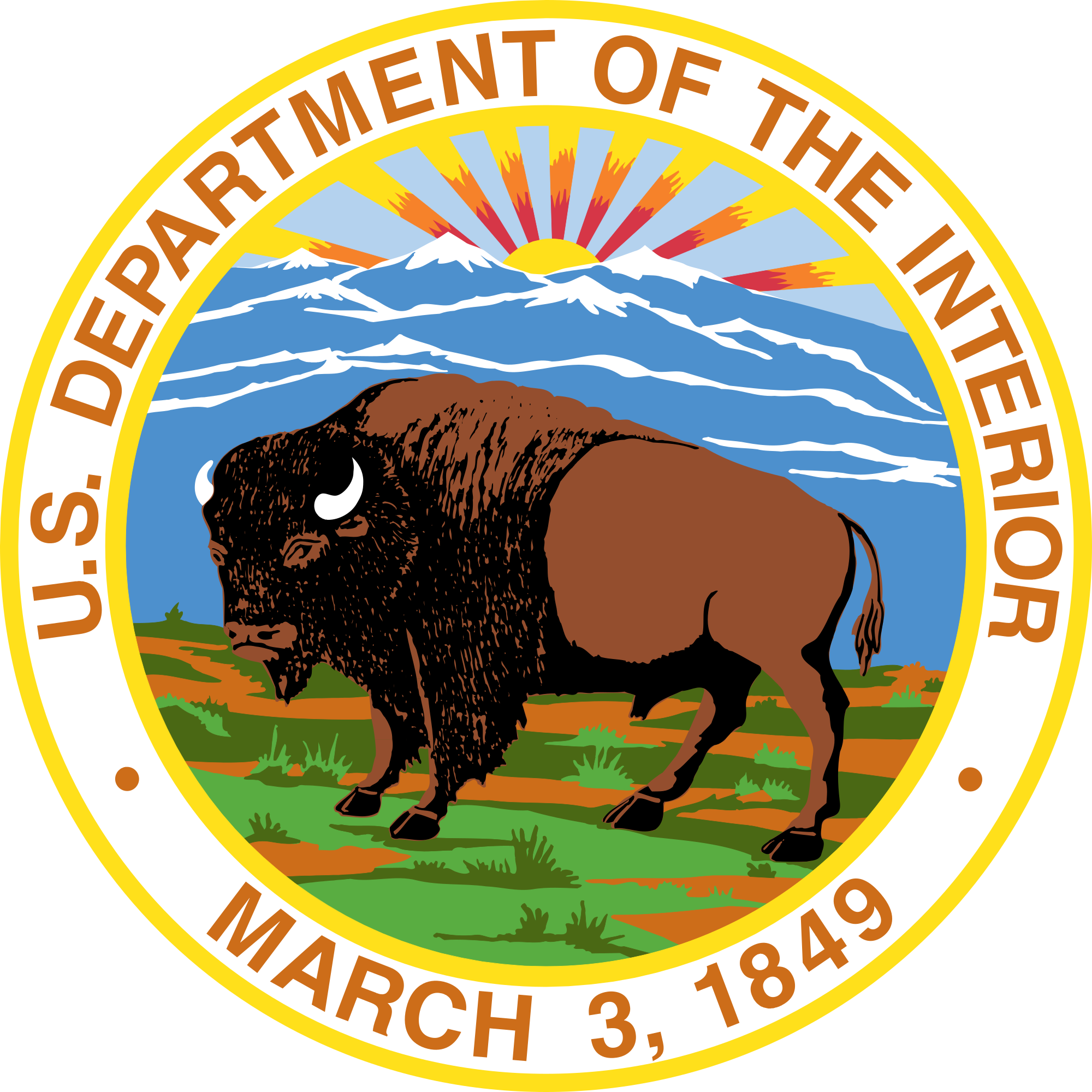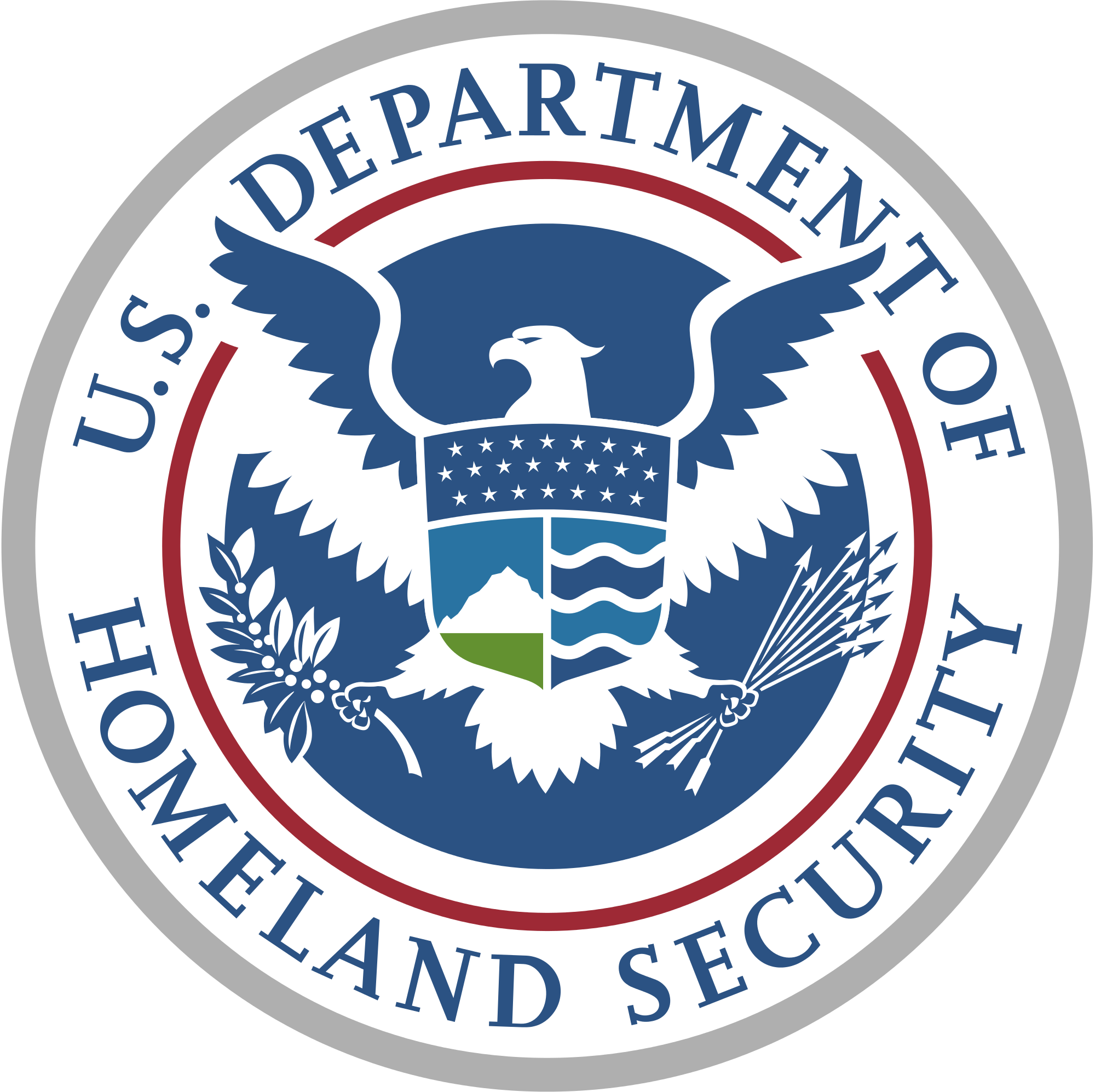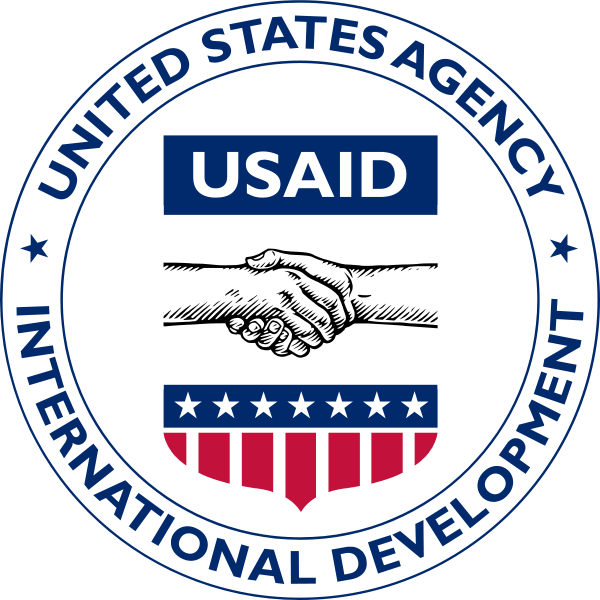 Corporate Data
Woman-Owned Small Business
DUNS: 078717855
NAICS: 541512, 541519, 541511, 541611
CAGE code: 6U4G0
GSA Schedule: IT 70 GS-35F-142GA
Capabilities Statement