harmonizing business and IT
Today's technology problems, more than ever, are complex and require a multi-faceted approach to conquer. Harmonics Consulting understands that throwing the latest technological fad at a problem won't solve anything if the organization and its business processes are not tightly woven into the solution.

Our people are our special sauce. What makes us different? We bring a special blend of top-notch technical expertise with business savvy and excellent communication skills. We want solutions to actually improve the organization, not go out with the next latest fad.

We solve complex technological challenges with a powerful blend of technology and management expertise. We find the delicate balance that's required to bring harmony and alignment to the organization so technology solutions address the problem and are lasting.

Our clients have tough jobs. Technology is constantly changing, budgets are shrinking, business needs are often unclear, and their customers demand (and deserve!) the best solutions. Good thing they have us to help solve their most critical technology challenges.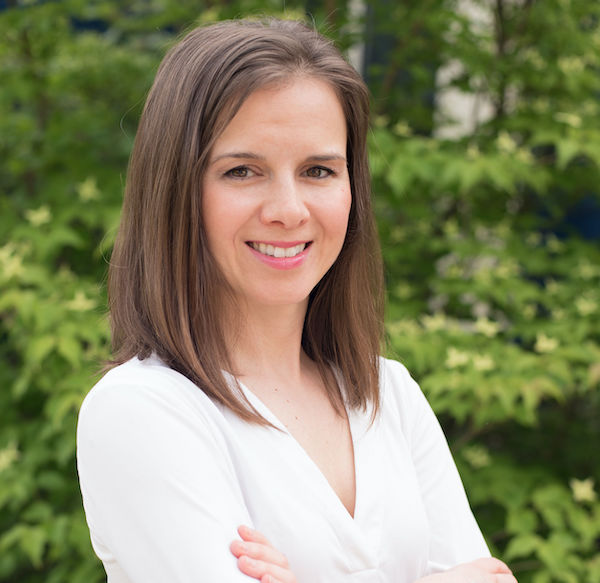 Cathy Fenwick
Partner & Co-Founder
Cathy is a seasoned consultant with a breadth of experience across the softer side of IT: project management, governance, change management, strategic planning, analysis, communications, and cross agency initiatives. She finds running a business to be a relaxing break from running after her 3 young children. She has a B.S. in Management Information Systems and Marketing from Villanova University and a MBA from Georgetown University.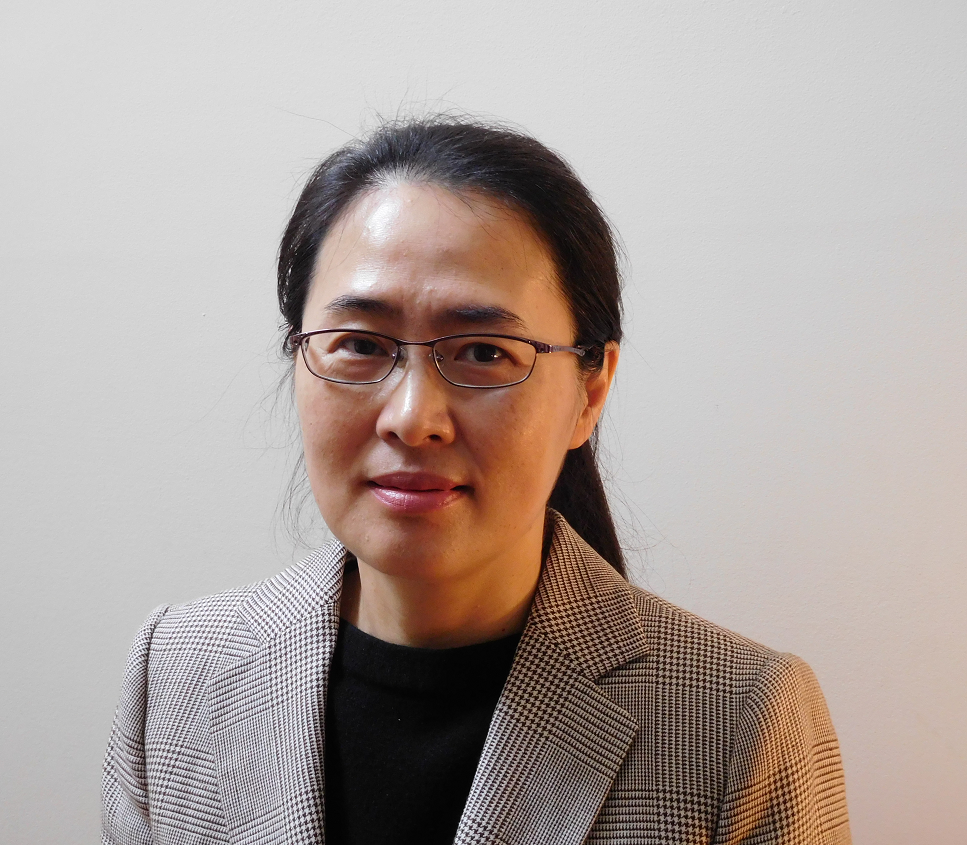 Aidi Wang
Partner & Co-Founder
Aidi has spent over 25 years in the IT industry as a software engineer, architect, and an entrepreneur who co-founded several small businesses specializing in e-commerce, software engineering, and IT consulting. Aidi is passionate about delivering simple yet efficient software solutions to help solve complex business problems. Aidi has a B.S. and an M.S. degree in Computer Science from Peking University, and a M.S. in Information Systems from George Mason University.
Michael Ma
Partner & Co-Founder / Chief Technology Officer
Mike is a solution architect with the rare ability to master a breadth of technologies at a high-level and deep-dive for critical problem resolution. Mike can develop a robust, innovative, and secure solution to almost any technical problem – provided he has a whiteboard and a fresh pack of markers! Mike has a BS in computer science from Beijing University.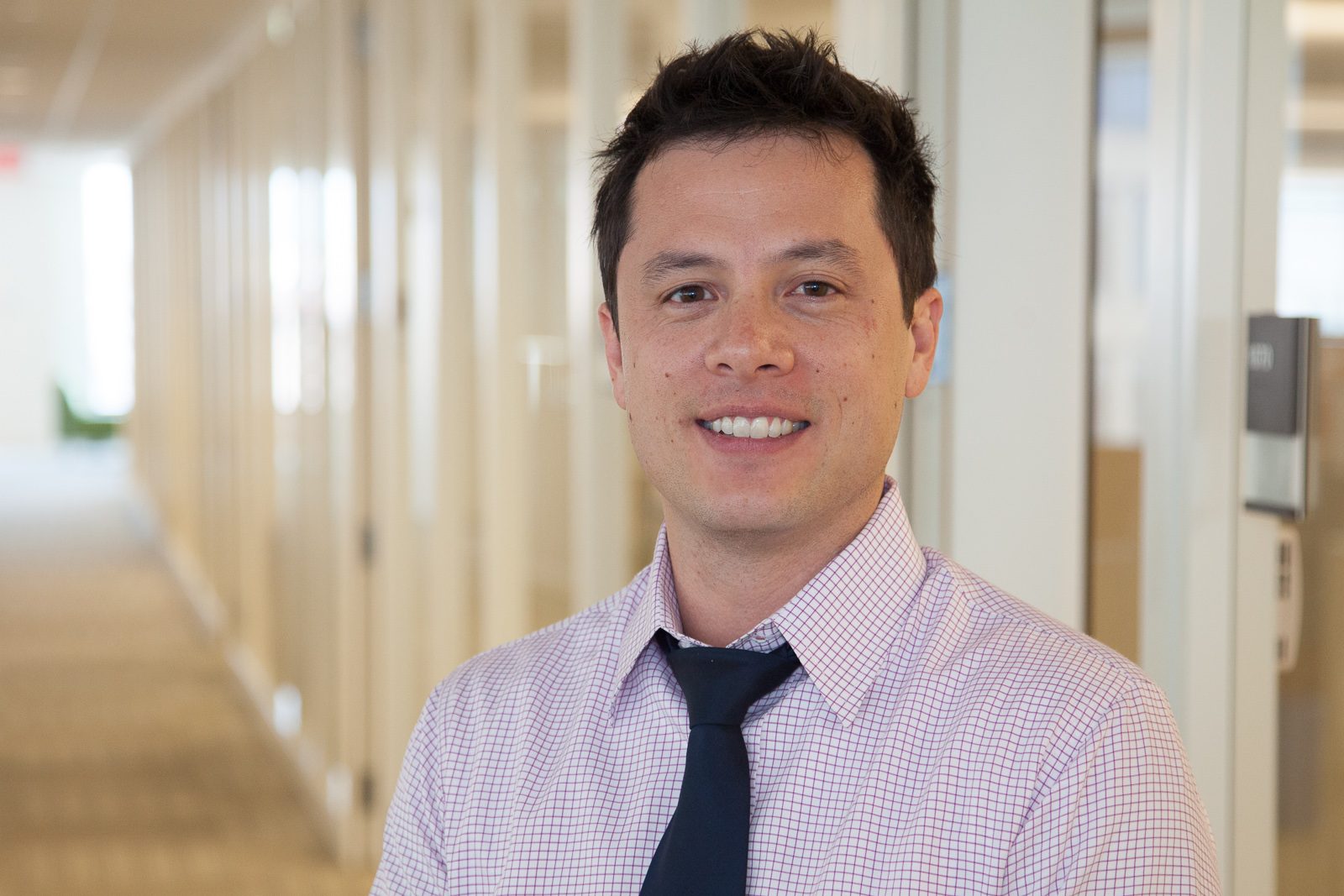 Matthew Fenwick
Partner & Co-Founder
Matt brings over 15 years of experience in IT and is known for his powerful ability to combine strong business acumen and emotional intelligence in managing high-performing technical teams. He also happens to be a geek for process improvement and efficiency. Matt has an engineering degree from the University of Virginia and MBA from Georgetown University.
don't be shy
Like what you've read? Interested in working with us? We'd love to hear from you!